Geoff
I am currently recreating The End Of Club Penguin videos. The same basic plot will stay but with improvements and of course full-blown MSF awesomeness.
Alot has changed, the title included. Island Endangered is the new title. Here are a few photos that have never before been seen by anyone else.
**You're getting a exclusive first look.**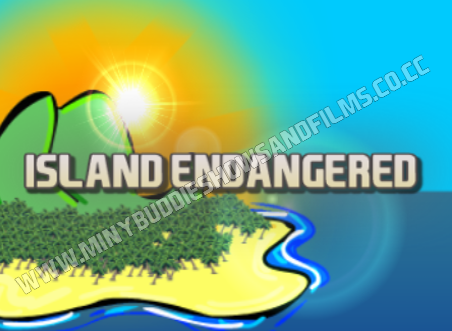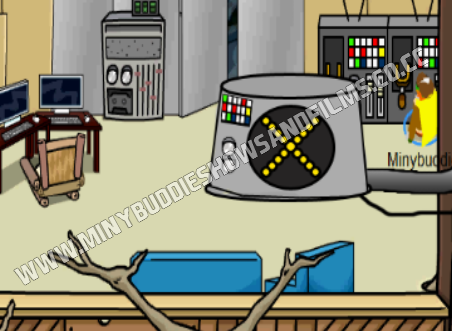 Courtesy of www.penguin-newschannel.co.cc
Wow, what could all that be? That's all for now. More spoilers will be released soon.
-Minybuddie