1 Postcards! Fri Mar 12, 2010 9:32 am
Igna6750plusCP
Hey guys! I decided to make my own postcards since everyone around here is making postcards. Guess what my First postcard is about.... A MOVIE! Yeah! And It's not Erased! (You would probably think that I would make one for erased because it's the only movie everyone cares about...) Nope, it's not Erased. It's..... It's................................. (drumroll) Island Endangered!!! Finally someone cares about Island Endangered! Woohoo! Here it is: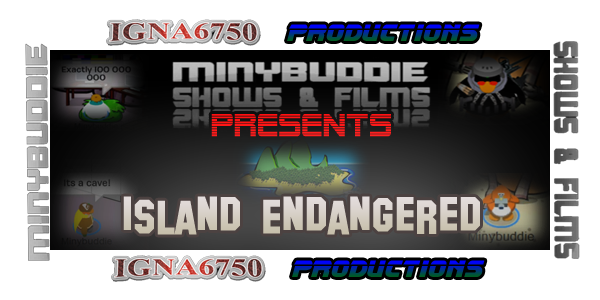 Here's the Second One! It's a MSF Series Collection!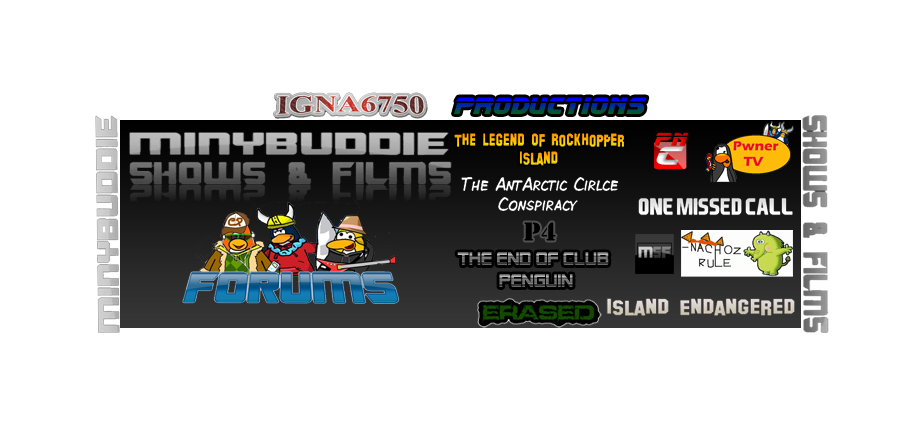 Cool or Bad? Vote!
I think the Postcards Idea was GENIOUS. Whoever had that Idea (I think it was Lard Beak) It was a GENIOUS Idea. It would make the forums so more like CP! I made the postcardS dark because it's just like MSF, Dark and Cool. And just Like Island Enndangered Itself. They both have Dark Designs and they are really cool.
Minybuddie, I saw your Poll at the MSF Website. I think Dark looks really cool! I don't want to change back to orange! I want to stay with these Dark Design! But it's everyone's desition, not only mine.
Anyways, that's it! For now... Until then, see ya guys!
-Igna
PS: Sorry for the SO Large Topic...


Last edited by Igna6750plusCP on Fri Mar 12, 2010 3:39 pm; edited 5 times in total